Memorial Publication
'Behind a Frowning Providence'
Rev. John J. Murray
On April 1, 2020, Rev. John J. Murray died of COVID-19 in Glasgow, Scotland. For over 60 years, Rev. Murray was at the forefront of Christian and Reformed book publishing. He was deeply interested in the translation of Reformed literature into Chinese, which prompted a trip to China in the 1980's. He spent 24 years in the pastoral ministry as well, and after his retirement remained active as a popular conference speaker and in caring for congregations without a pastor.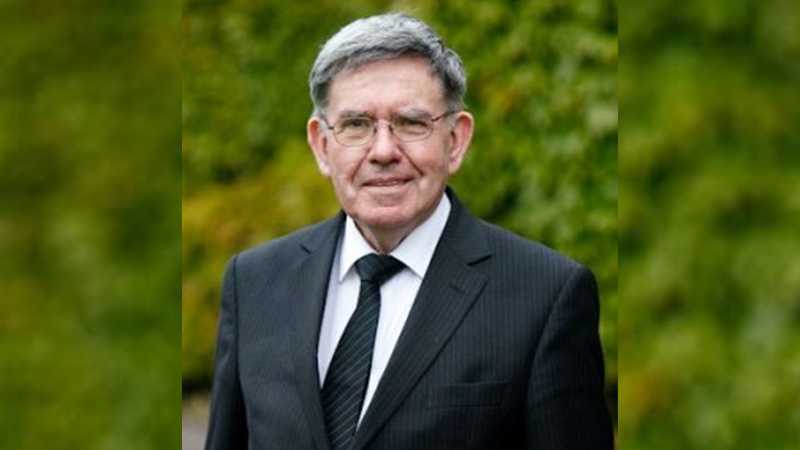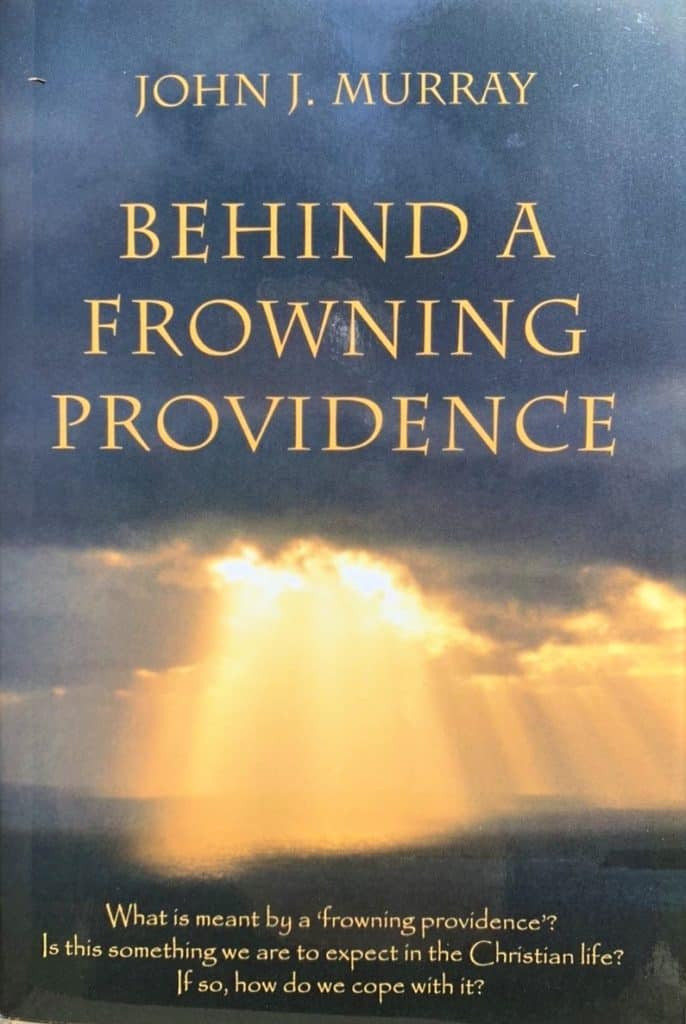 In his later years, Rev. Murray became a well-known author in his own right. Perhaps his best-loved work is the little booklet Behind a Frowning Providence, published by the Banner of Truth Trust. This booklet has its origins in a conference talk given at the 1989 Banner of Truth Conference on the subject of God's providence in the lives of Christians. Rev. Murray spoke from his personal experience of the darkness of providence in the loss of his 13-year-old daughter to a brain tumor nine years earlier. The conference message was adapted into book form and published the following year. Since then, it has been reprinted at least six times in English and has been translated into many other languages as well.
In light of the COVID-19 pandemic, particularly in China, Hudson Taylor Ministries would like to publish around 30,000 copies of a Chinese translation of Behind a Frowning Providence. The printing will be done in China, and the booklet will be distributed widely and completely free of charge. We estimate this will cost approximately £12,500 (US$15,000). Would you like to support this effort? We would be grateful for both your prayers and your financial help. For more details, please contact  [email protected].